Profile and Experience
With over 3 decades of experience in the construction services industry, we take pride in our ability to effectively plan, manage, and complete projects for a diverse collection of clients.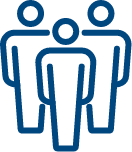 Company Overview
Rochon Building Corporation is a leading provider of full construction services in Canada that specializes in industrial and commercial projects. Our immediate goal is to complete quality projects on time and on budget. Our long-term goal is to build strong relationships with clients as a trusted and responsive construction partner.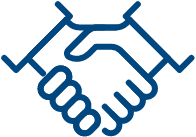 Clients and Capabilities
Rochon is experienced in a variety of sectors, from recreational and distribution complexes to high-tech warehouses. We construct civil infrastructure, new buildings, renovate and restore existing buildings, and provide a full suite of post-construction services. Our dedicated teams bring a wide range of expertise to manage projects efficiently.

Our Record
Rochon Building Corporation has been a thriving enterprise for over three decades. In that time, we have built an outstanding record of success based on both the quality of our work and long-standing relationships with our clients. We operate with transparency, and because of this the majority of our business is repeat business.
As our Construction Partners throughout this project, we observed Rochon Building Corp. to be well organized, professional, and performed well in all areas of the project including scheduling, management, administration, rapport with consultants and trades, and cooperation in completing any final deficiencies.

We highly recommend Rochon Building Corporation as Construction Partners, and we look forward to working alongside them in the future as well.
RIOCAN VICE PRESIDENT,
TENANT CONSTRUCTION
Leadership
We believe that the only way to execute great work year-over-year is with dedicated, capable people and effective leadership. Our team brings a wealth of experience and attention to detail to all our projects. The results are consistent success.
Core Values and Guiding Principals
Rochon Building Corporation's success is due to its adherence to its core values and guiding principles. As an organization, we value transparency and integrity; these values guide our actions and decision making.
At Rochon Building Corporation, our guiding principals are directly related to our clients, people, and suppliers.
Our Clients
Honesty, transparency, and integrity are vital components of our business.
Our clients are treated as our business partners.
All bids will be structured to win the business and deliver customer value.
All projects will be completed on time.
Our People
Rochon will strive to hire the best people.
Our people will know and fully understand our expectations.
Our people are dedicated to maintaining a work environment built on principles of honesty and integrity.
All people will be respected as family.
Our Suppliers
We never forget that we are only as good as our suppliers.
We will treat suppliers as part of our project team.
We respect the expertise and performance of our suppliers while always treating them fairly.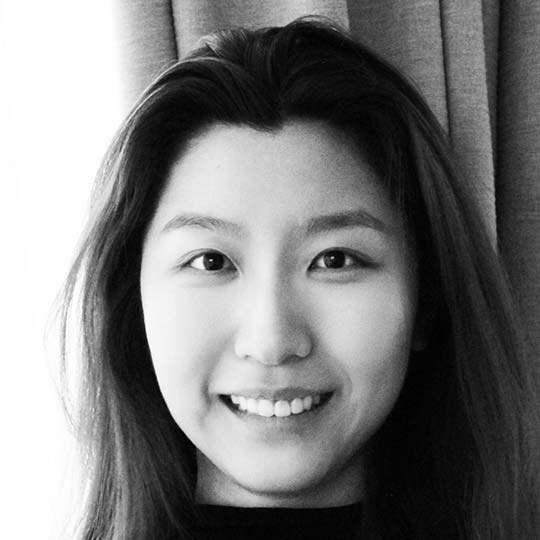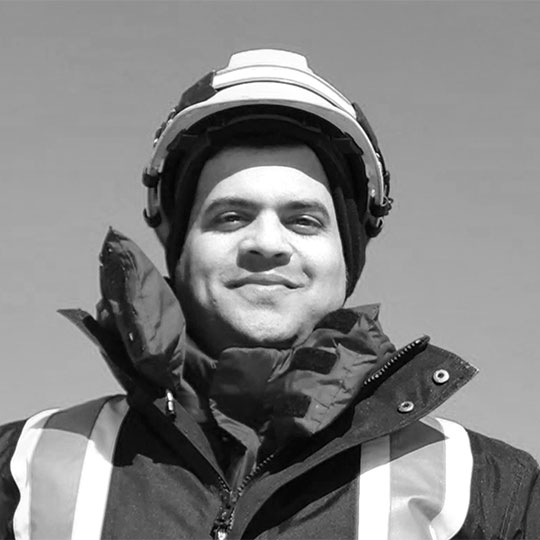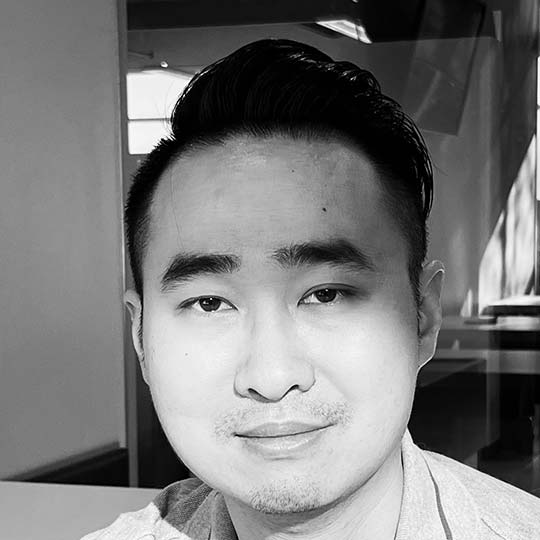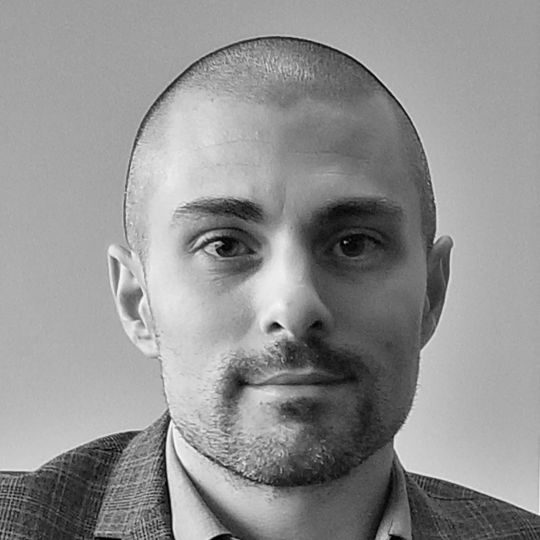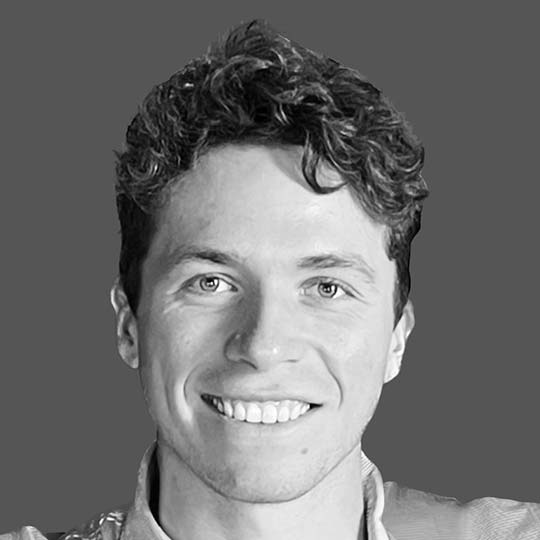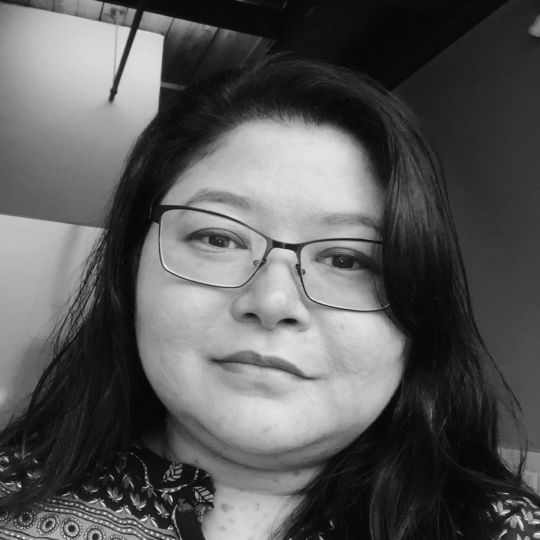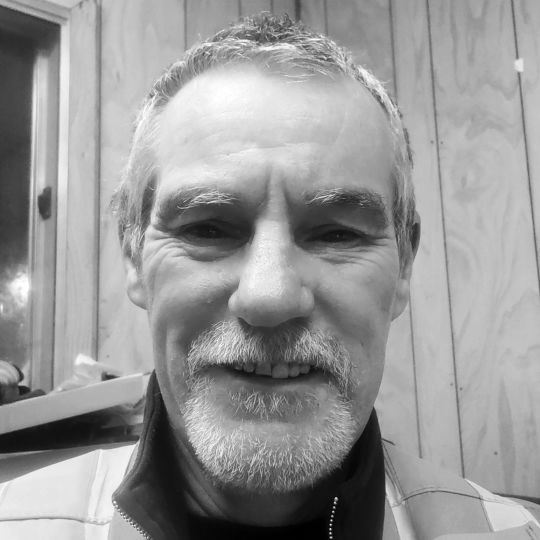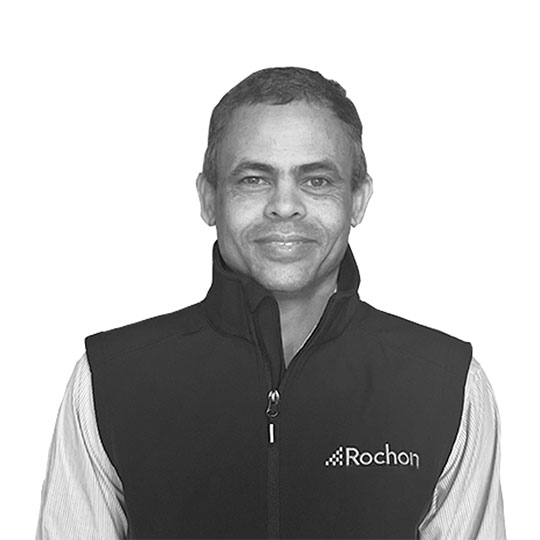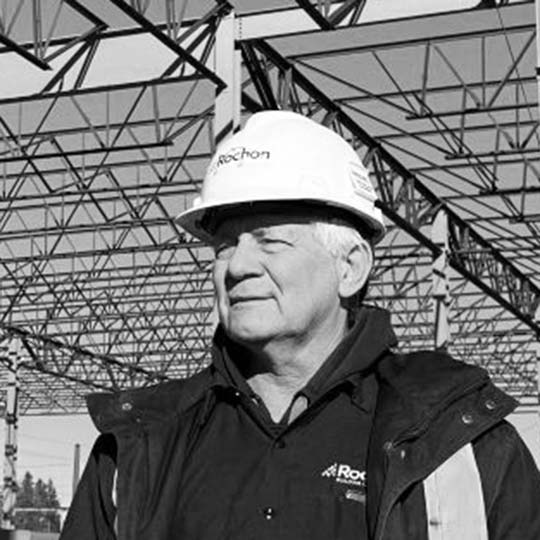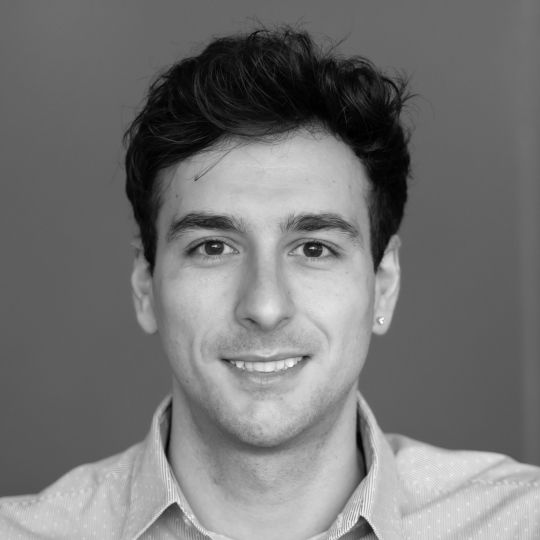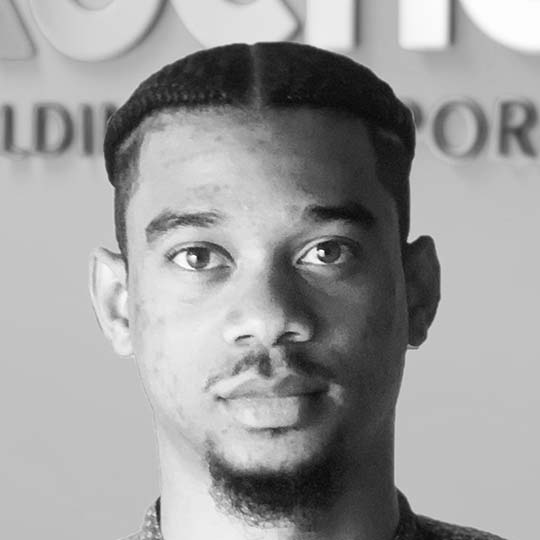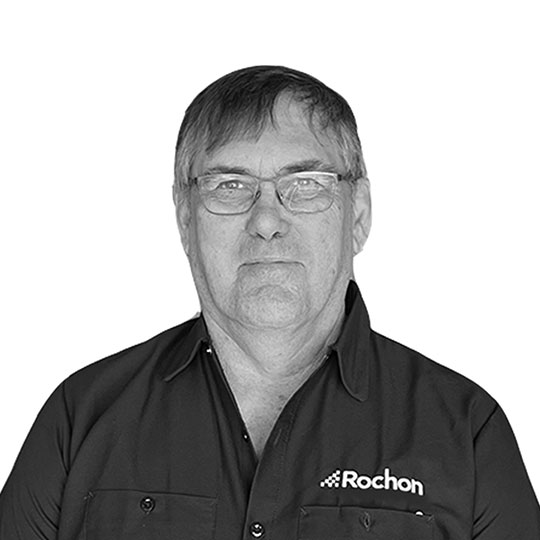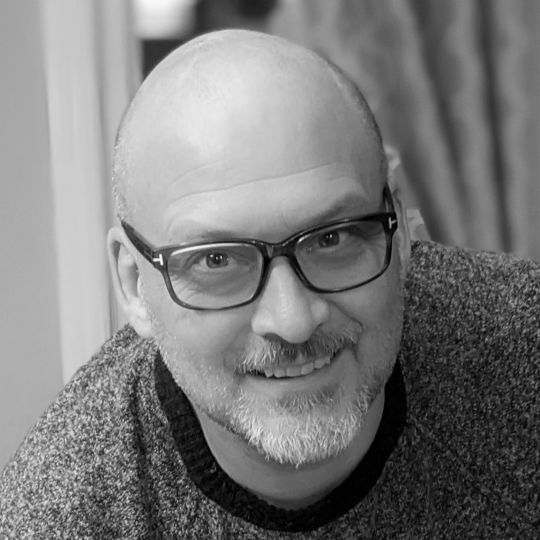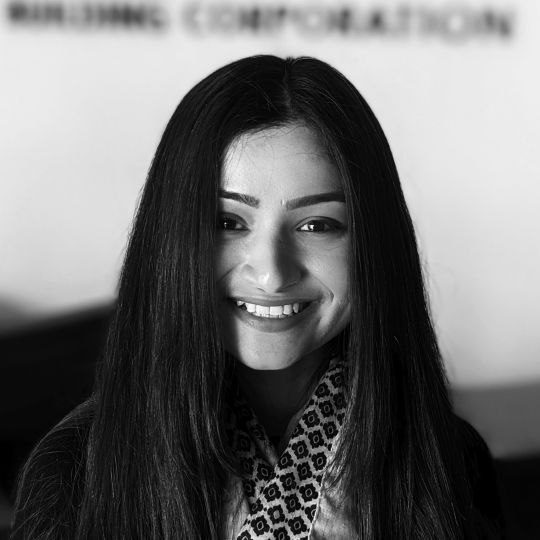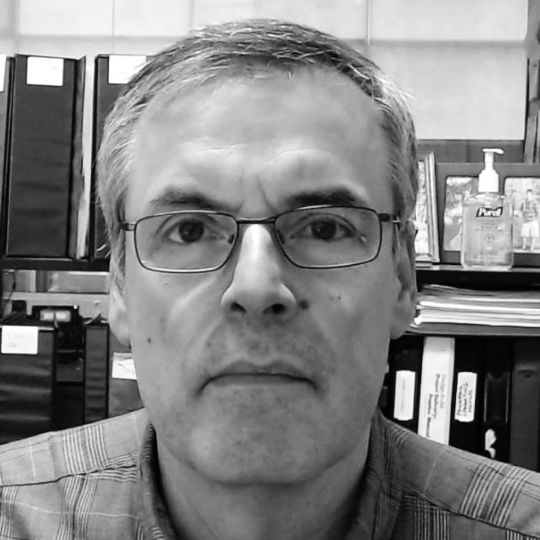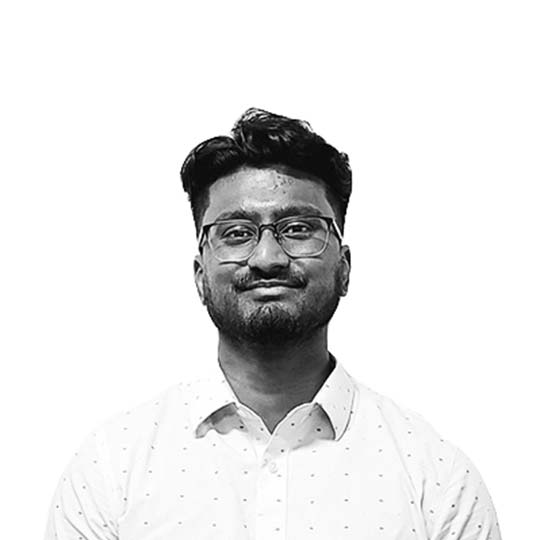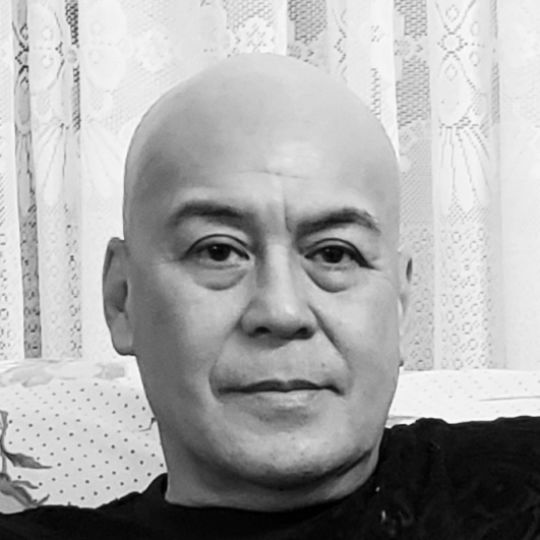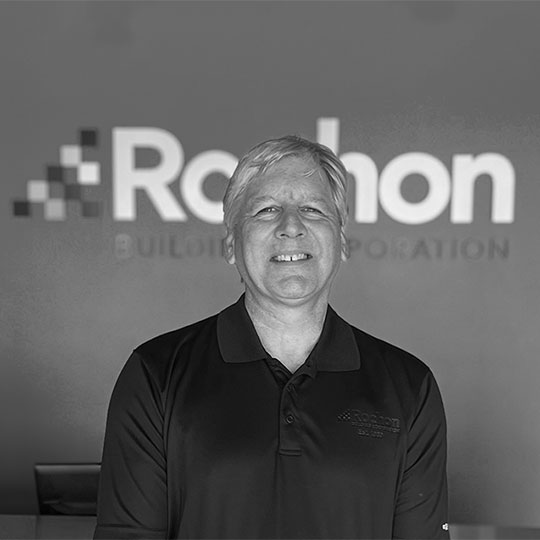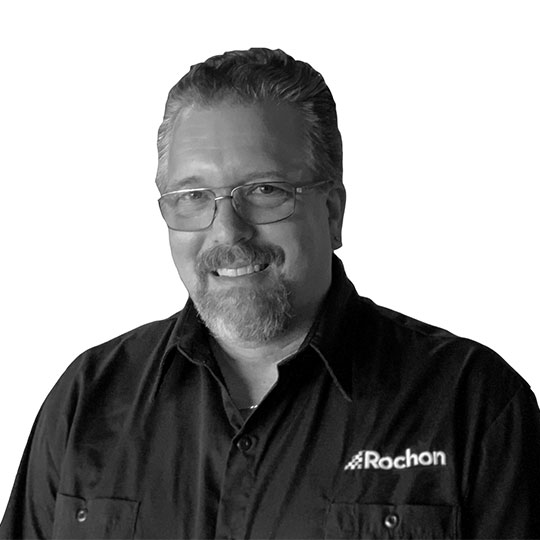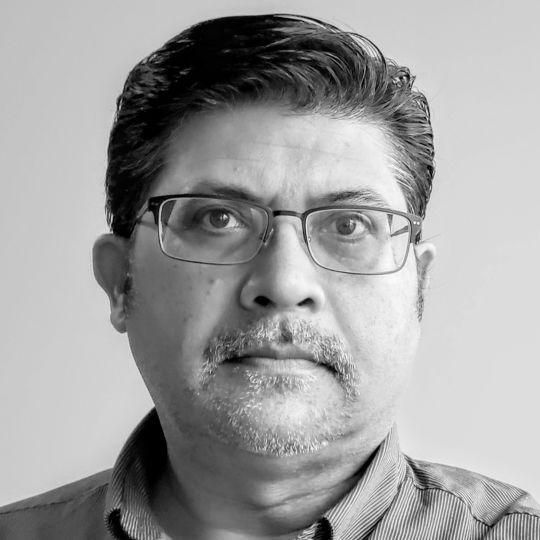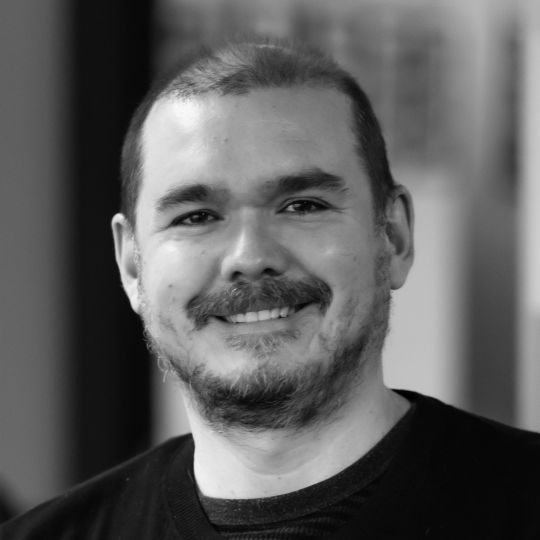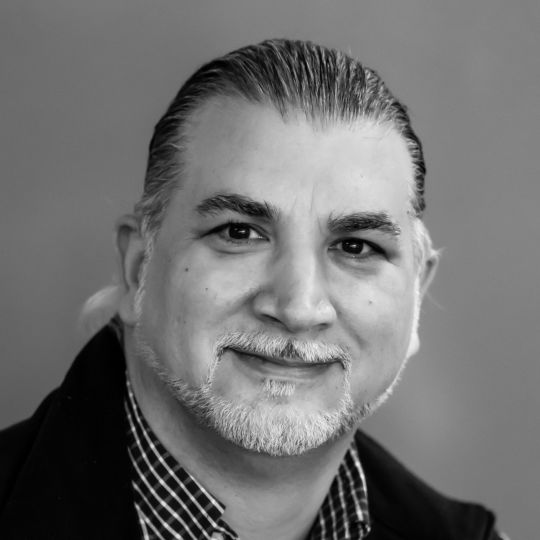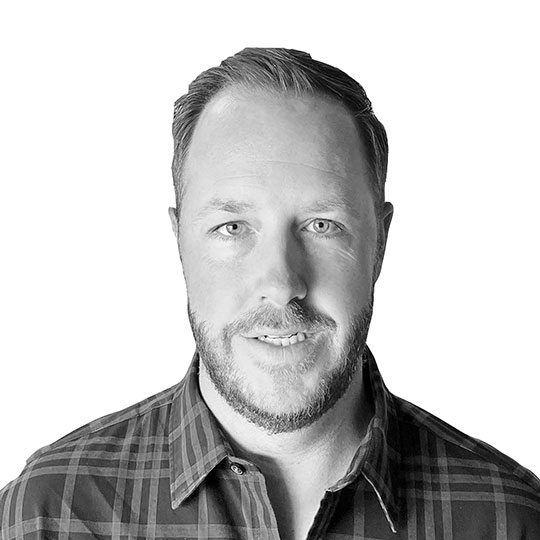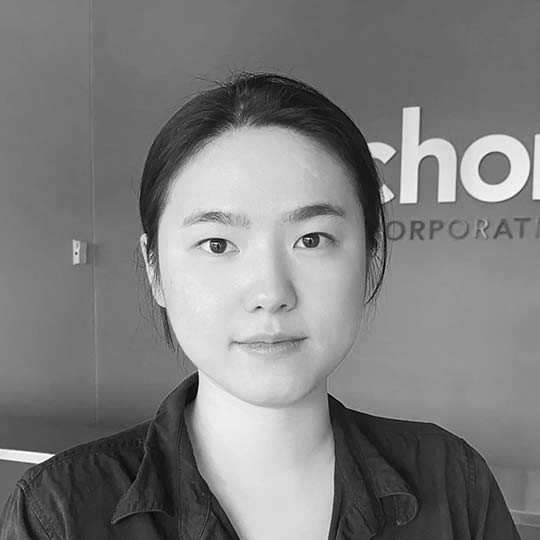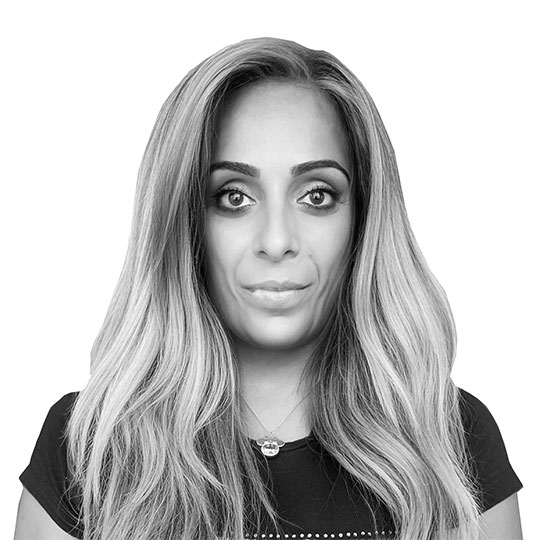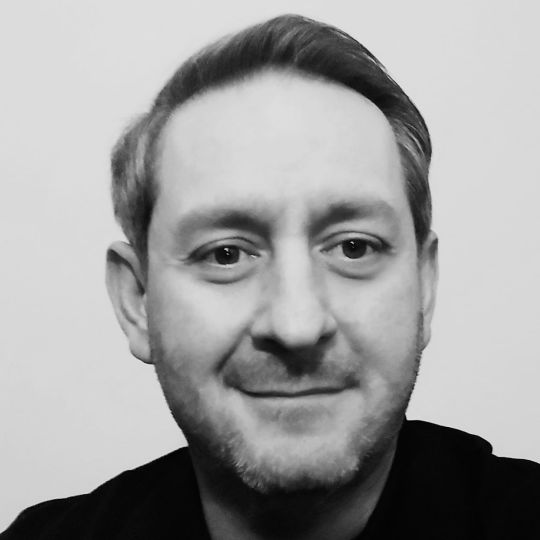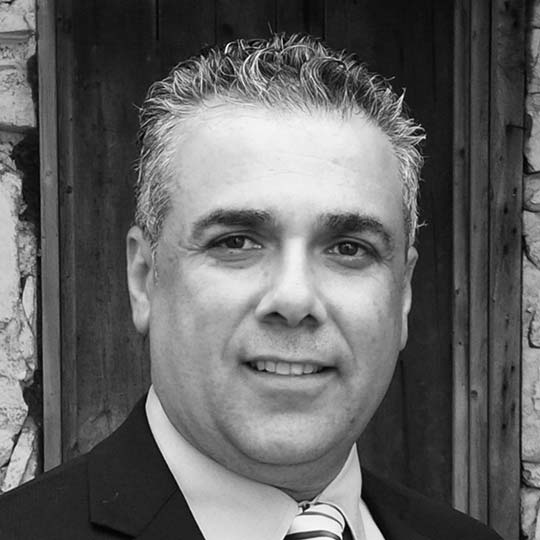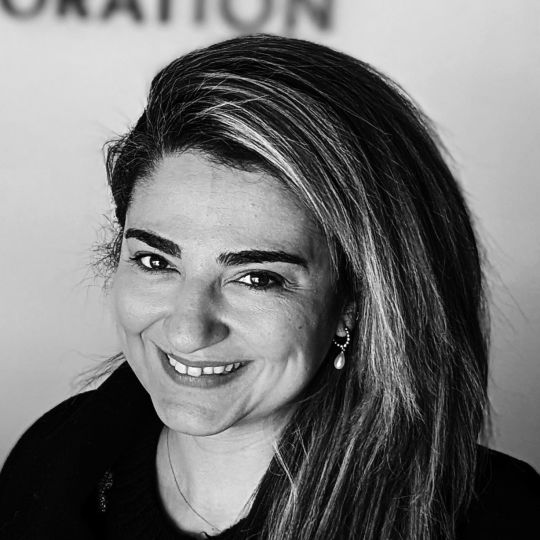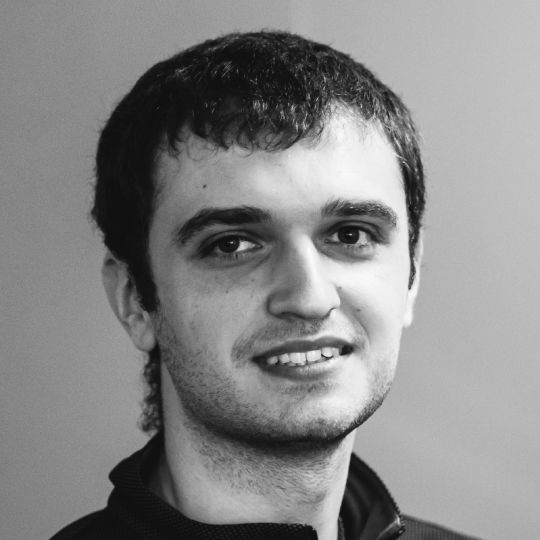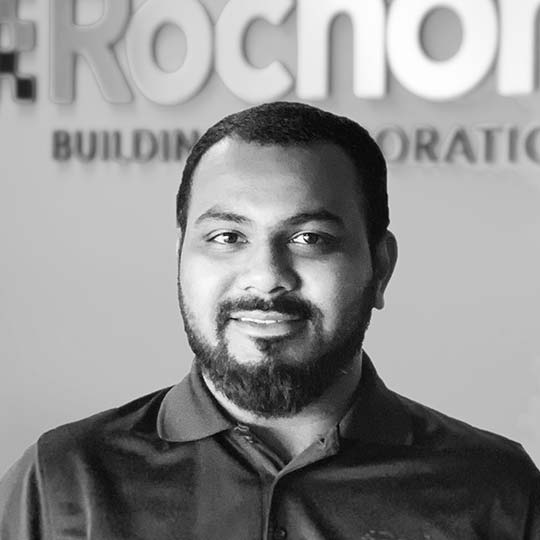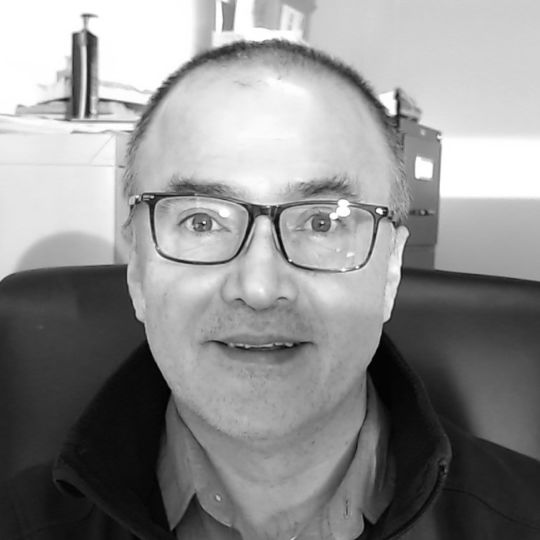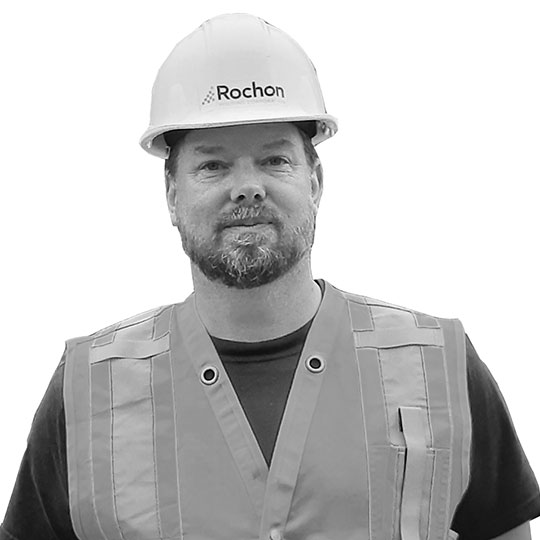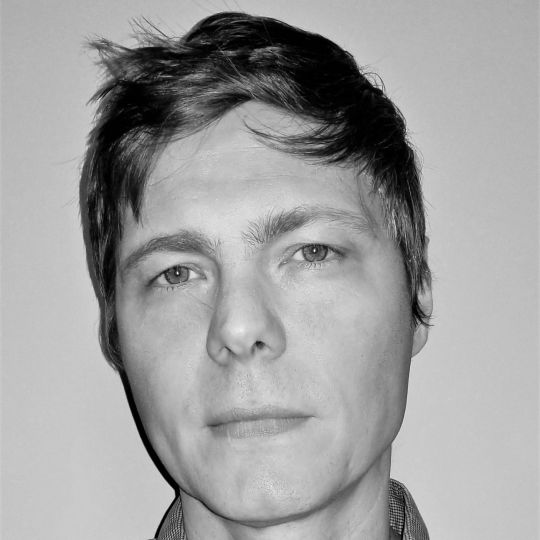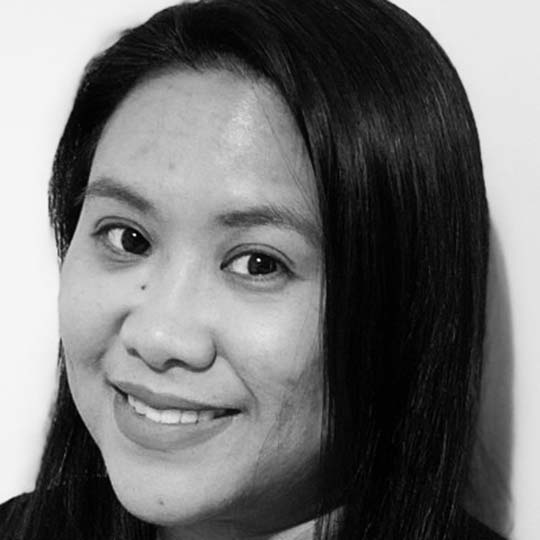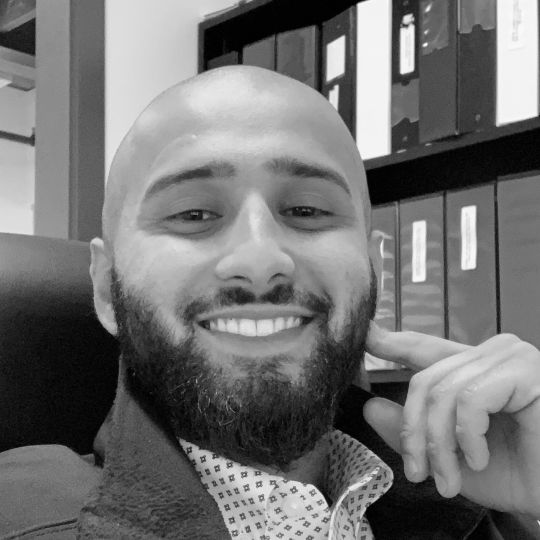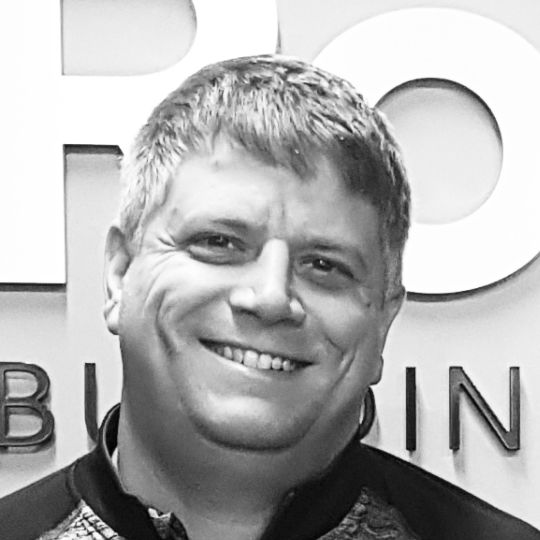 Associations
Rochon takes advantage of valuable industry organizations and tools to take advantage of best practices, industry insights, networking capabilities, and methods to shape a more sustainable future.





---
Sponsorships and Donations
Rochon Building Corporation takes pride in sponsoring and donating to the following organizations in support of their incredible efforts to improve communities.