Construction Management
Your project will benefit from our highly experienced construction team, who will guide you through the entire construction process including value engineering, planning, design, and construction.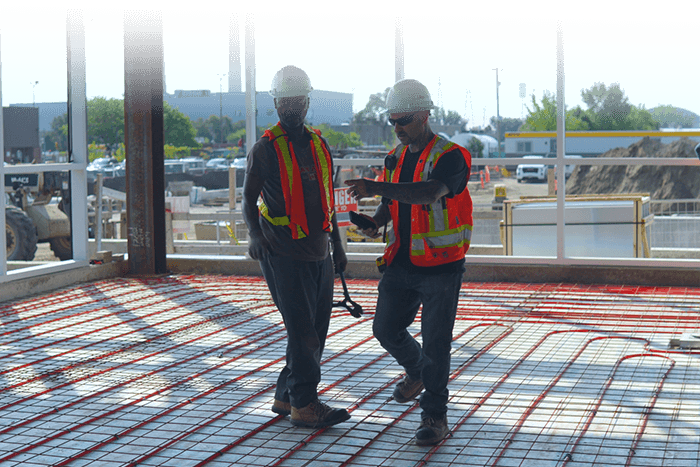 Design-Build
This method of building offers competitive pricing, a single point of responsibility, open and transparent communication, and an expedited project delivery. When you want to build a project with efficiency and innovation, you can utilize Rochon to lead your project, execute your vision and provide value engineering.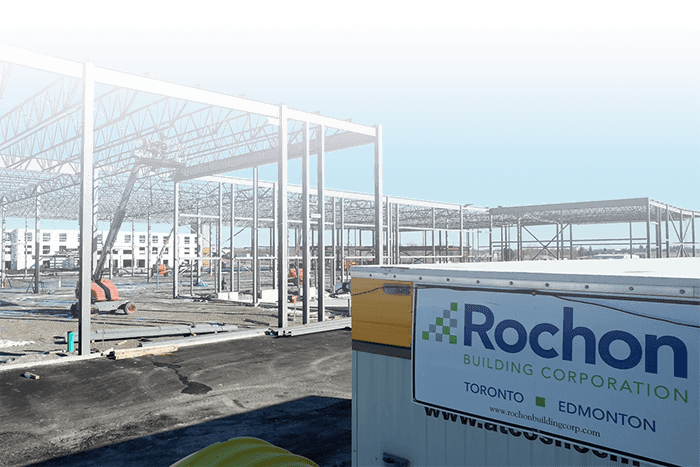 Bid Build
With many bid-build operations under our belt, we are confident in our ability to build on past successes with competitive prices and impeccable practices for a wide spectrum of building projects.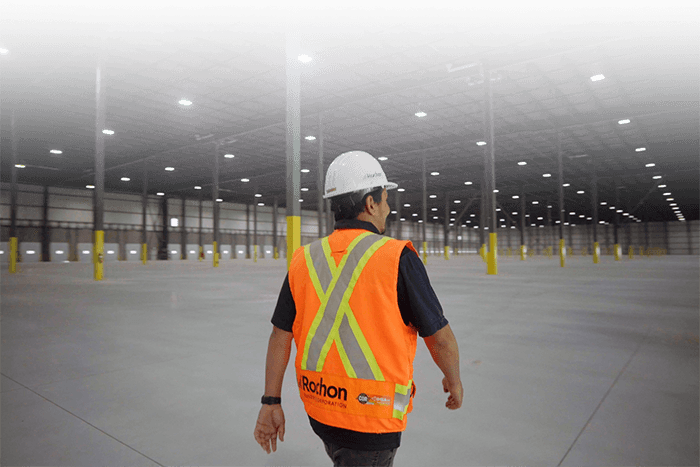 What We Offer
Rochon delivers a variety of services that are individually tailored to the needs of the client and the project.
Constructability Reviews
We place a high degree of importance on precisely determining our clients' goals and requirements for a project. During this process, we carefully analyze any and all specifications, drawings and ideas with a view to identifying potential risks and developing solutions.
Post Construction
When the development of a project ends, our services do not. We will work with, and assess, your existing infrastructure to properly measure employable fixes and updates. After initial construction is complete, you can still count on us.
Value Engineering
Our expertise extends to the timely construction of base buildings with high-quality, cost-effective engineering tactics and a reliable team. We can help improve all-around product quality while reducing time and cost and ensuring the most efficient use of resources.
Sustainable Building
We are dedicated to minimizing our carbon footprint while maximizing the quality of work we deliver. Building for the future means building sustainable. We operate in an environmentally conscientious manner, always keeping an eye on the overall impact Rochon Building Corporation may have on the environment.
Budgeting & Cost Control
Full transparency with clients means that we work with you and your budget to create the most cost-effective strategy. Our years of experience allow us to anticipate potential issues before they arise and make proactive adjustments to ensure a successful project outcome.
Scheduling
We understand when a project needs to be pushed at a higher pace to meet client schedules. We can help ensure that a project can be accelerated without affecting its integrity, allowing the time to provide quality finishes and any changes a client may require.
At Rochon, we put a tremendous amount of focus on maintaining and developing repeat business. What we value, and what our clients value, is an honest and completely transparent business relationship. We've created a culture that encourages everyone to look for ways to exceed expectations and add value throughout the process.
Martin J Rochon
President