Our business model aligns with societies call to reduce climate change. We're committed to building sustainably today for a better tomorrow.
PAUL NATALINI,
DIRECTOR OF CONSTRUCTION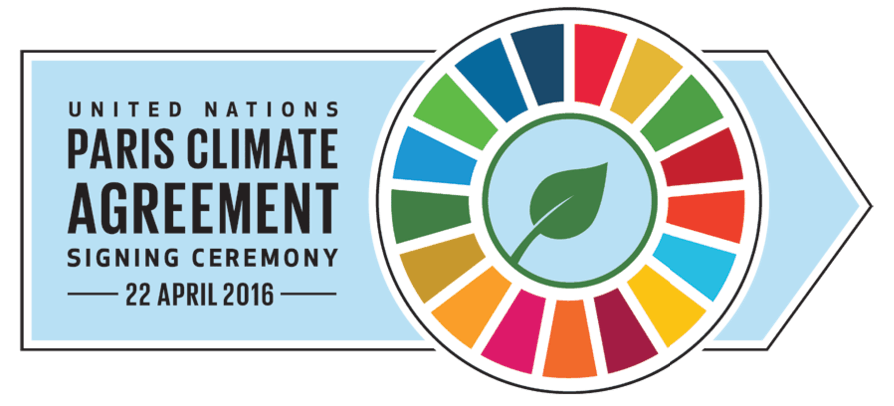 The Paris Climate Agreement's goal of limiting global temperature rise to less than 1.5 degrees by 2050 has implications for organizations, especially those in the construction industry.
The construction industry is quickly changing towards sustainability. For example: the city of Toronto has implemented legislation calling for all new buildings to be near zero greenhouse gas emissions by 2028.
We're answering the call.
Rochon Building Corporation is committed to creating a more sustainable future.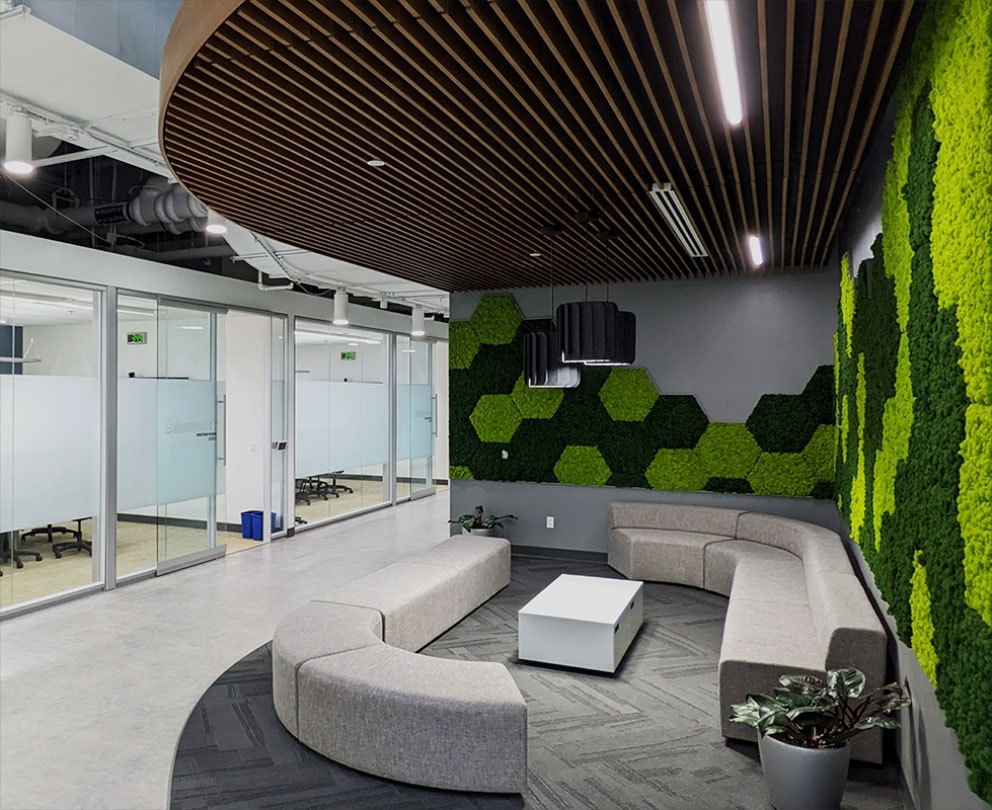 Focusing on Net Zero
We are committed to upholding the highest standards of sustainability, including those for Net Zero, Net Zero ready, Net Zero Carbon and Net Zero Carbon ready construction. Our team is experienced with managing projects under these distinctions while ensuring we uphold our excellent level of service and commitment to our clients.
LEED Construction
Upholding sustainability standards is a quantifiable avenue towards greener buildings. We have completed many projects that have earned LEED distinctions to the extent that it has become our standard corporate practice. With over 3,000,000 sqft of LEED certified projects completed, we are very experienced in working closely with clients and consultants to deliver projects to meet their requirements.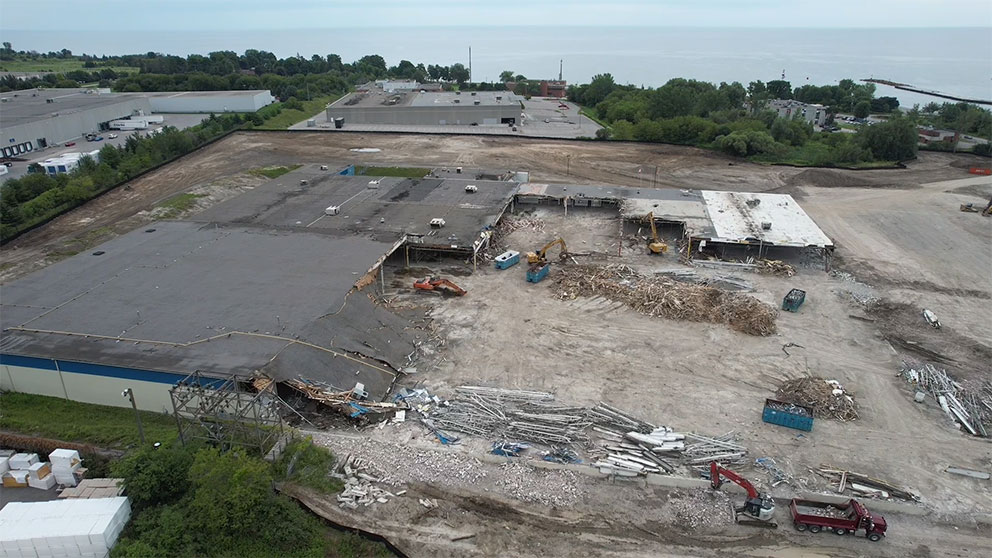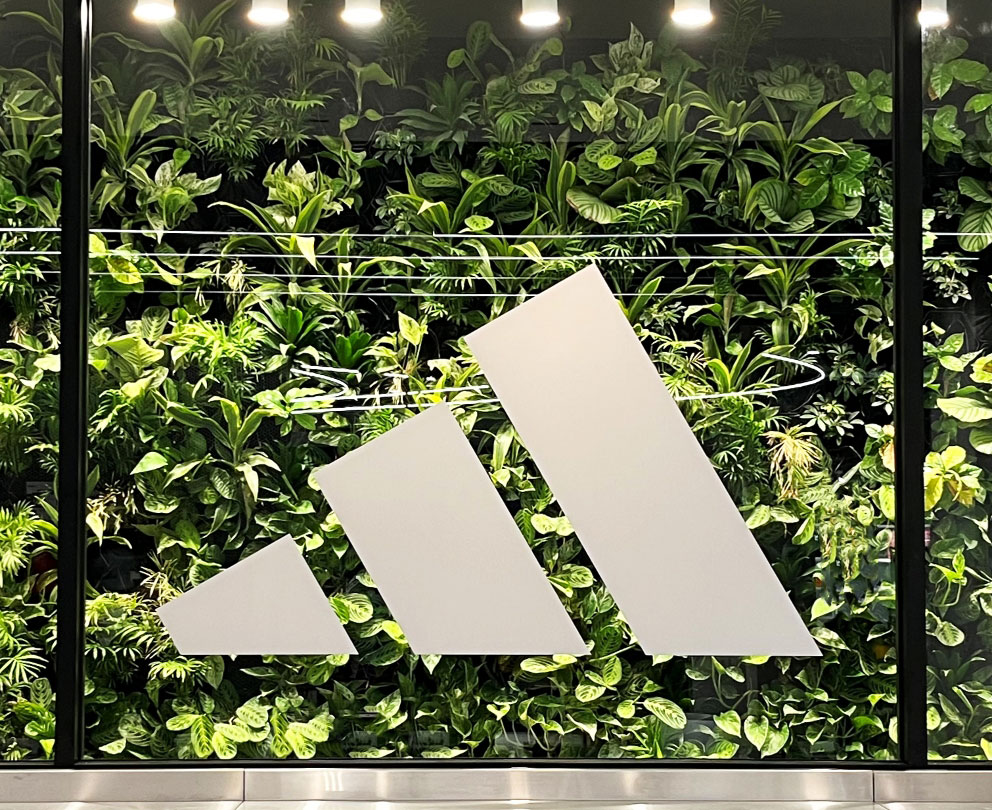 Sustainable Partners
Sustainability cannot be achieved alone. We believe that the collective expertise of clients, architects, engineers, and sustainability consultants is central to achieving our goal of creating a more sustainable future. We prioritize collaborating with the best industry partners to achieve the greatest sustainability in our projects.
Sustainable Resources
Building sustainably requires being selective about materials based on their environmental impact. Whenever possible, we aim to use locally sourced sustainable building materials from the most environmentally friendly suppliers. We are experienced in managing projects involving mass timber, green roofs, geothermal heating / cooling and living walls to further reduce greenhouse gas emissions.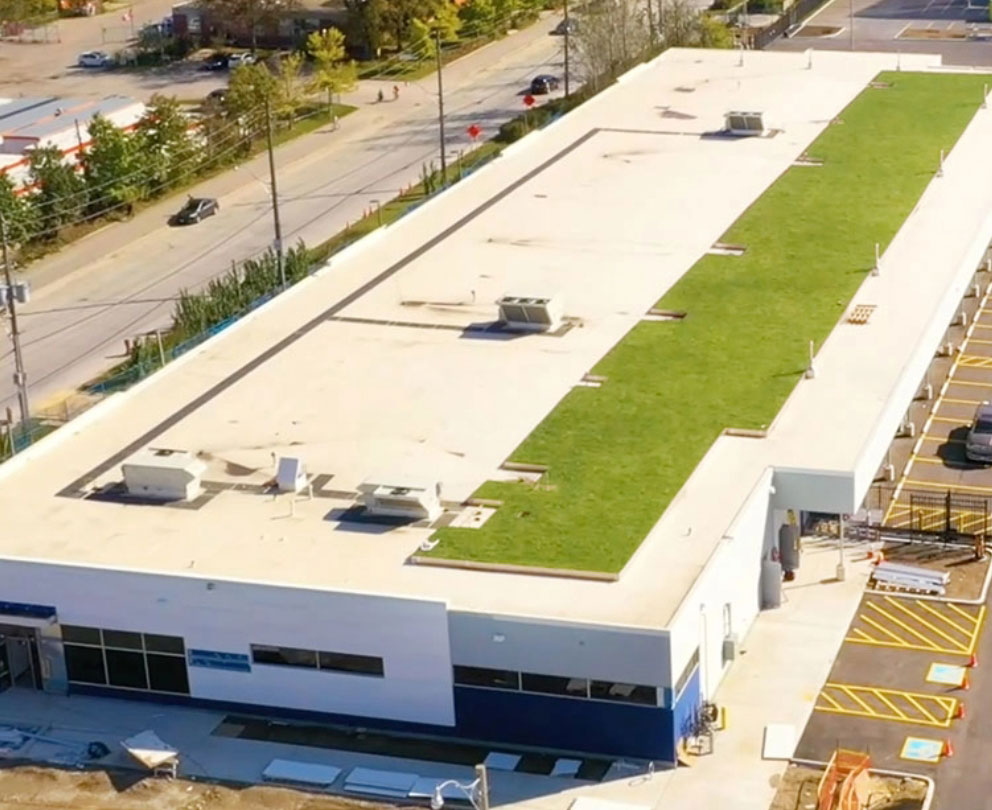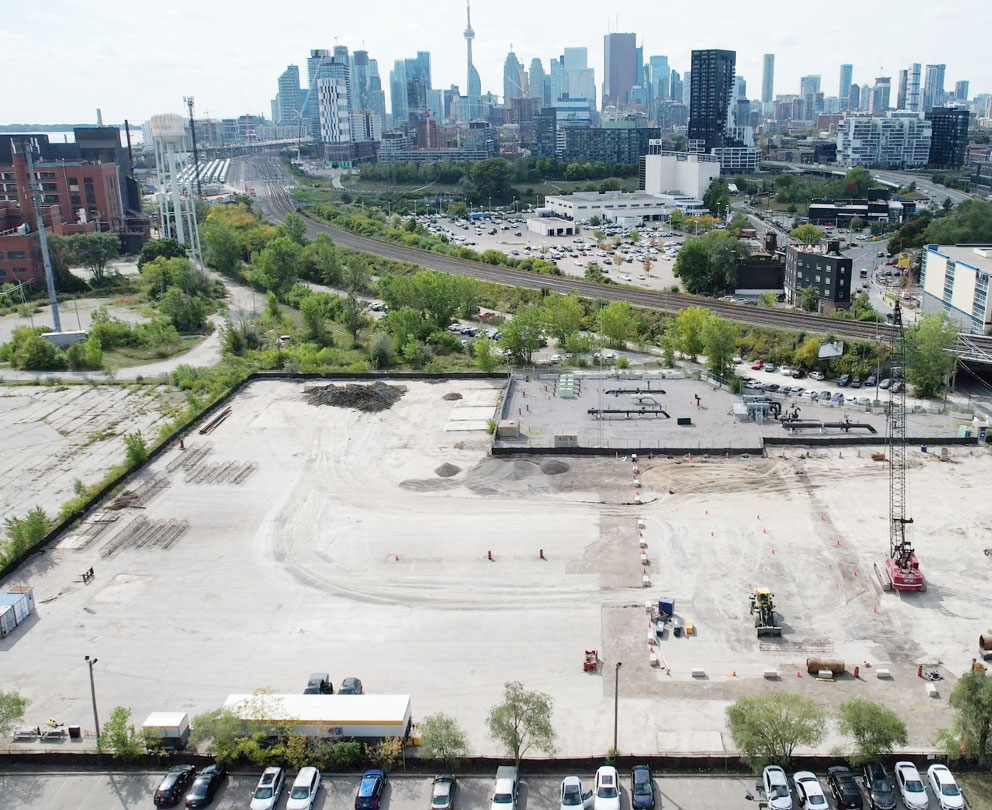 Harnessing Renewable Energy
We are working on a growing portfolio of projects which are equipped to harness renewable energy. Our organization is experienced in providing scheduling, costing, and value engineering on projects that aim to harness its benefits. We are committed to working with industry leading energy modeling consultants to provide clientele with an avenue towards harnessing renewable energy and contributing to lower carbon emissions.